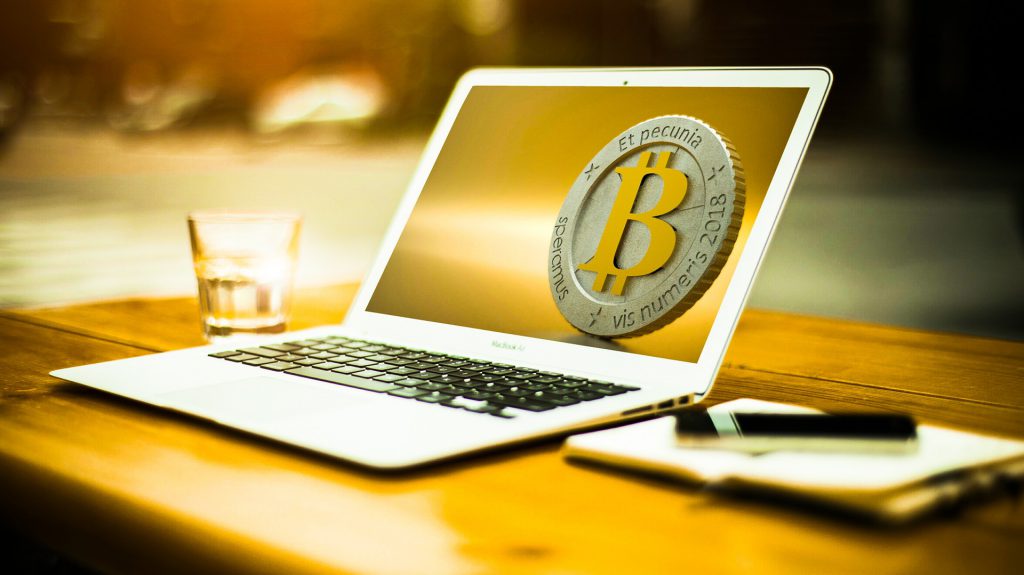 Do you already use a private spreadsheet to manage your crypto coins portfolio?
CoinsForOffice is a free and premium add-in for MS Excel, OpenOffice and LibreOffice Calc.
We have built our add-in using Java and C#. Moreover, we are using both RESTful and WebSocket protocols to achieve the best performance.
Real-time prices: Binance, Bitfinex, Gemini, GDAX…
Install CoinsForOffice on your private Windows, OS X or Linux machine and the add-in will deliver real-time prices directly into cells in your spreadsheet.
Since you can compare current prices from multiple exchanges you will be able to make more profitable decisions for your portfolio.
See the full list of supported exchanges.
Editions: Basic, Advanced, Professional & Institutional
Basic edition is free and suited for smaller portfolios.
Advanced, Professional and Institutional editions offer additional features for day-traders and fund managers.
Enable and configure read-only API keys in your exchange account(s) to get automated updates for positions and trades.
Professional and Institutional edition users can send orders to exchanges directly from their spreadsheets.
Downloads
Use the this comparison: features & prices to select an edition and subscribe to notifications about upcoming releases.