= getMoreInfo().toString();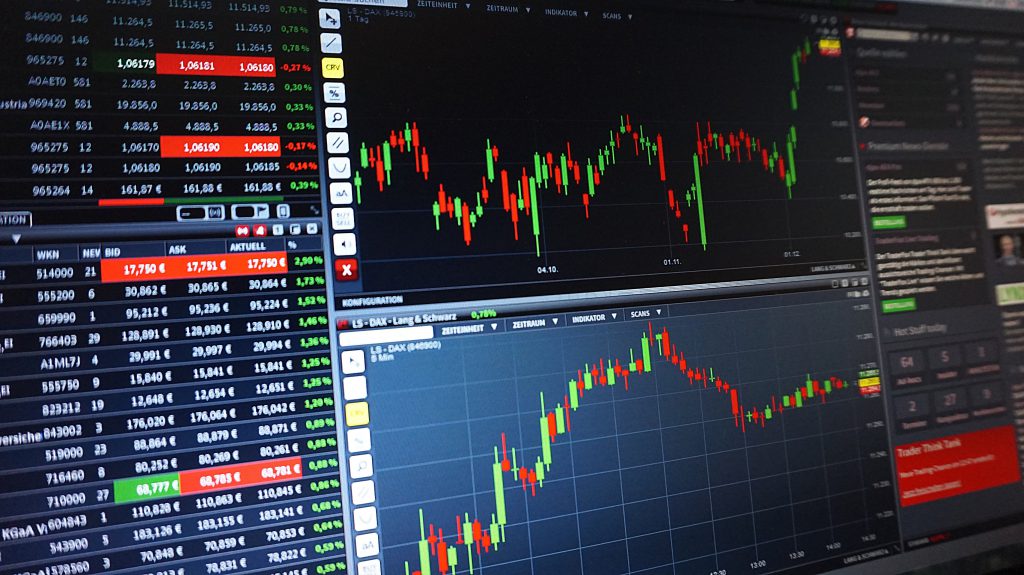 Hi.
I am Simon and my given first name is Sinisa, pronounced as "Sinisha". I grew up in Croatia and have also experienced living in Asia and the Americas.
Java and English are my preferred languages in the professional setting. I began my career in 1996 at Gateway Inc. (Acer), and since then I have completed IT projects in supply-chain planning, operations, automated securities trading / HFT, and web development.
If you enjoy electronic music, I recommend my own RemixRotation.com. It is a YouTube player optimized for 36 genres and is run by a specialized search engine I built in Java. You stream from YouTube the music that DJs are buying right now from Beatport, JunoDownload and Traxsource.
In late 2018, I am leading a team building CoinsForOffice Add-in for MS Excel, OpenOffice and LibreOffice Calc. Our product will deliver real-time prices from all the top crypto exchanged directly into cells in spreadsheets.

Also, during the regular business hours, I am orchestraing the development and delivery of Omega One's crypto-trading execution platform for institutions.

Let's get in touch on my LinkedIn.
AlgosForCryptos is NOT about ICOs and is NOT about investment advice.
AlgosForCryptos is about crypto exchanges and trading applications, with emphasis on bots, data feeds, APIs, tools etc. For more information, tap on the weekly notification bell in the corner of your screen or subscribe with your email to my monthly MailChimp newsletter: